Bridging the gap between science research & clinical medicine
Graduate Program Leadership
Graduate Program Director
Byron Ford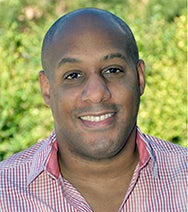 207 School of Medicine Research Building
Email: byron.ford@medsch.ucr.edu
(951) 827-2473
Graduate Advisor
Martín I. García-Castro
203 School of Medicine Research Building
Email: martin.garcia-castro@ucr.edu
(951) 827-7251
Graduate student recruitment and applications.
Graduate Advisor
Seema Tiwari-Woodruff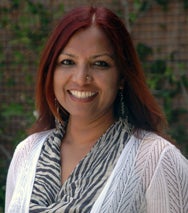 205 School of Medicine Research Building
Email: seema.tiwari-woodruff@ucr.edu
(951) 827-7819
Academic progress of enrolled graduate students
Student Affairs Officer
TBA
1126 Webber Hall
Email: biomedadmissions@medsch.ucr.edu
Tel: (951) 827-4540
Provides assistance with class registration, program requirements, Graduate Division policies, and fellowship and employment matters (TA/GSR), oversees graduate student files and answers questions regarding graduate student policies and procedures.
Purchasing Assistant
Michael Bullock
SOM Purchasing - UC Intellicenter
Email: michael.bullock@ucr.edu
Tel: (951) 827-5706
All laboratory & departmental purchases and Fed-Ex shipments.
Laboratory security codes.
Travel vouchers and campus recharge applications.